Are you a student in the are of Malmö/Lund/Helsingborg and interested in horses? Or are you interested in supporting our activities?
In that case you are welcome to join Lunds Akademiska Ryttarsällskap!
LARS – Lunds Akademiska Ryttarförening, is a non-profit organisation recognized by Akademiska Föreningen with the task of promoting equestrian sports among university and college students. LARS gathers horse-interested students since 1959 in order to support their interest throughout their studies with like-minded people. Various activities are organized, such as regular riding lessons at LCR, student riding competitions in Sweden and abroad, other horse-related events, parties and fikas. Make sure to keep and eye out for the LARS newsletter and add those fun activities right to your calendar!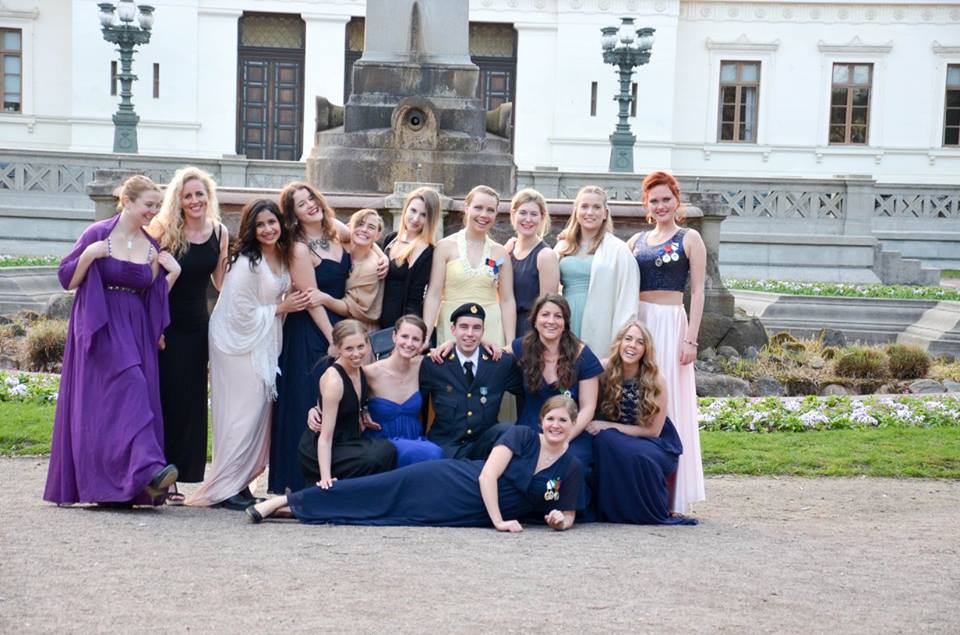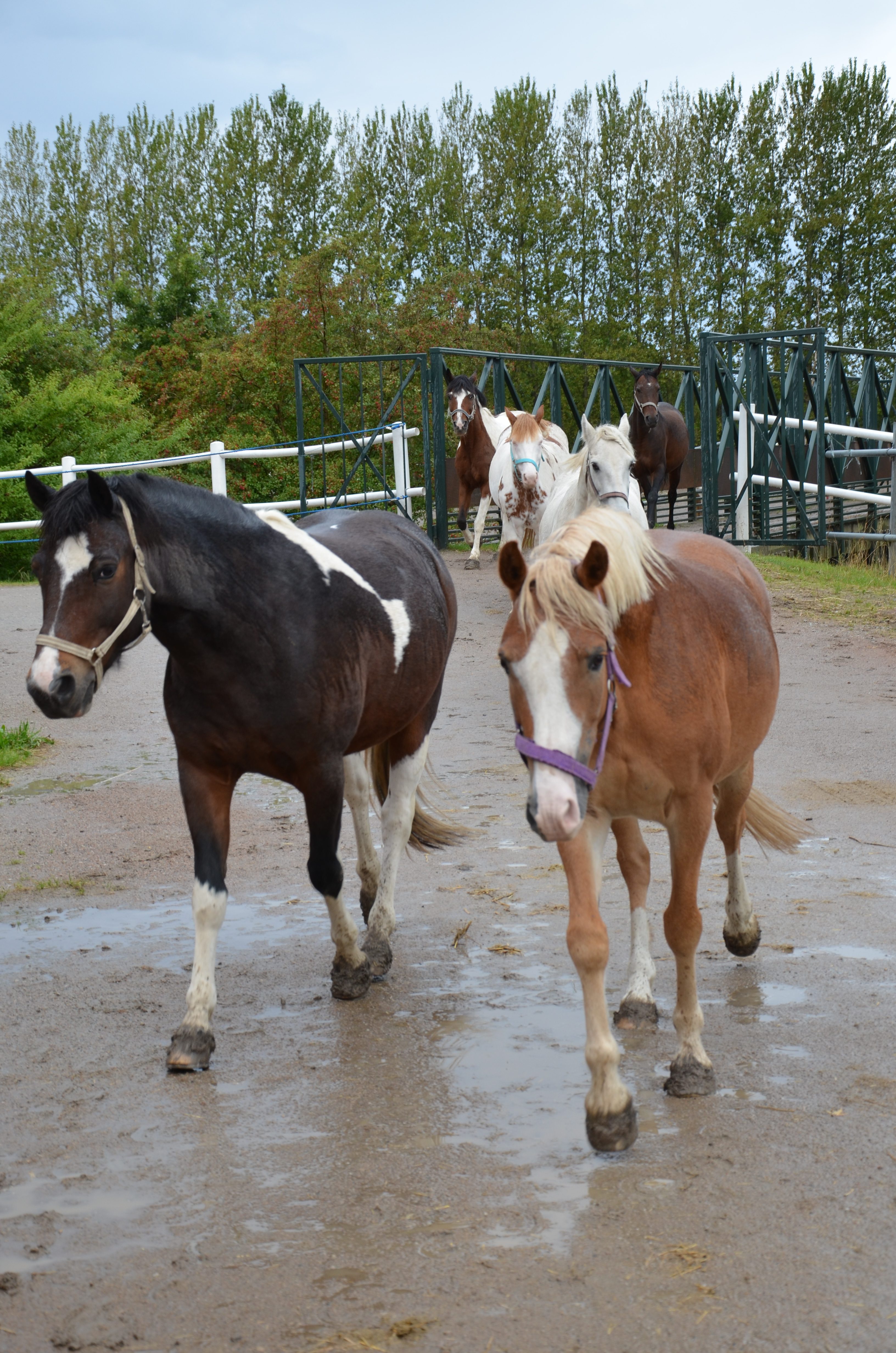 Do you want to donate?
LARS is grateful for every help that keeps our organization going so more young people can experience how great student live can be!
Plusgiro: 53 95 87-6
Swish: 123 480 49 28